Learn
how to Trade

Financial Markets and

generate gains safely

in 8 weeks!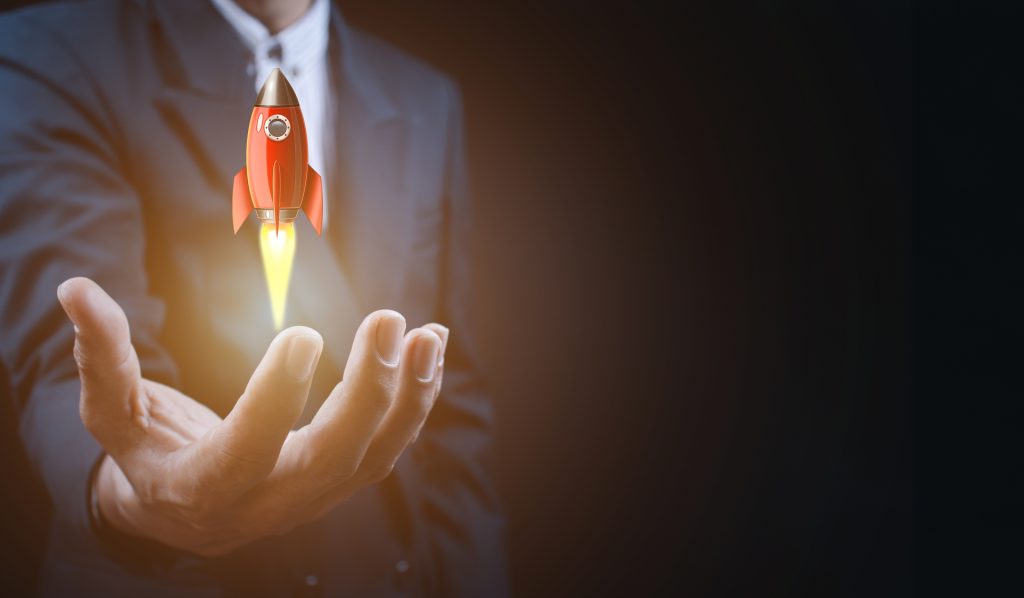 Why join my
ACCELERATOR PROGRAM?
Do you prefer to learn in a private setting, at your own pace and with a mentor dedicated exclusively to your development as a trader? The ACCELERATOR program allows for exactly that.
If you would like to learn how to trade professionally, develop your skills quickly and set up your trading business properly, let me show you one on one how it's done. I will take you by the hand and teach you everything I know. There is no quicker and safer way of getting started. Gain the confidence you need to start generating gains consistently.
Teaching is a passion of mine. Waking up every morning to an activity I unconditionally love and feeling the joy of seeing my students succeed, is what enables me to keep offering my knowledge in the most affordable way possible to anyone who wishes to transform their trading or learn from scratch.
Take the leap.
Due to time constraints, slots are always limited:
Available times for private sessions: 09:00 to 18:00 CET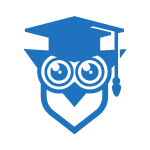 PRIVATE MENTORING PROGRAM
One time payment
Private Mentoring via screen share and voice chat

20 one hour private sessions over 4 to 8 weeks

Unlimited Discord chat consultations

AND... ONE FULL YEAR OF:

Full Access to Training Video Library

Full Access to All Recorded Webinars

NY Session Liveroom and Chatroom

London Liveroom and Chatroom

Analysis, Training and Trading

Technical, Fundamental and Sentiment Training

Personalized Mentoring

Liveroom every day Mon-Fri

Discord Rooms operational 24/7

Welcome Pack with optional tools

The Friendliest Community on Earth!
* By signing up you are agreeing to our terms, conditions and policies. Please read our terms and conditions here.
* Offer valid for all members.