WHAT IS THE TRADING MENTOR?
The Trading Mentor is a unique and private financial markets trading education program designed for those who want to become proficient at understanding the foreign exchange, commodities and equity markets and have a desire to pursue a professional path as a trader.
With top notch technical, fundamental and sentiment tuition, endless hours of training video content, live classes, private sessions and a veteran and supportive community, we have everything you need to learn and master this craft.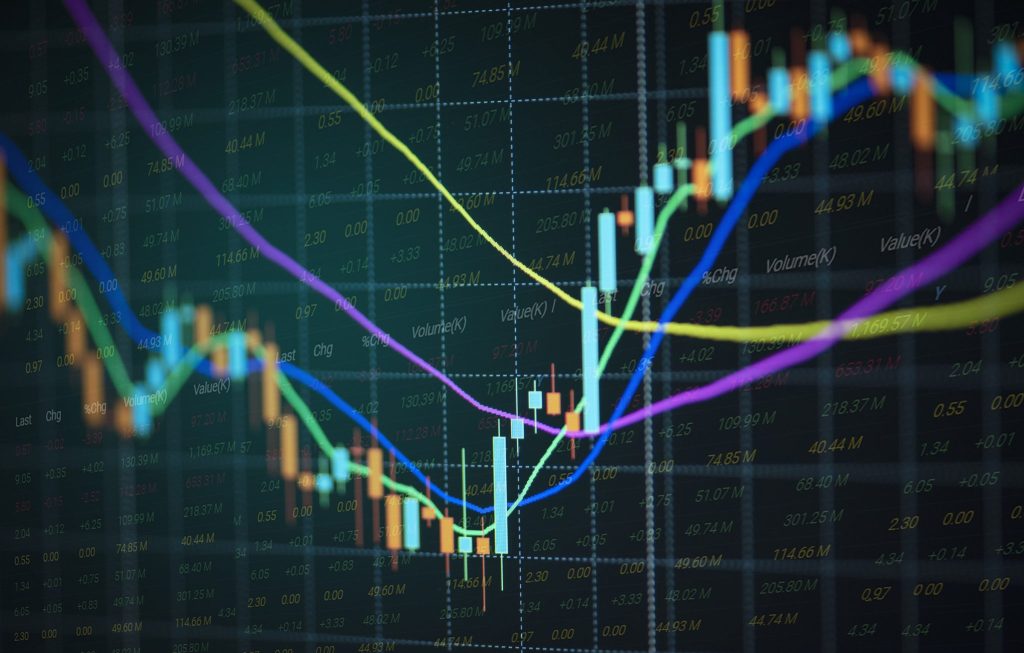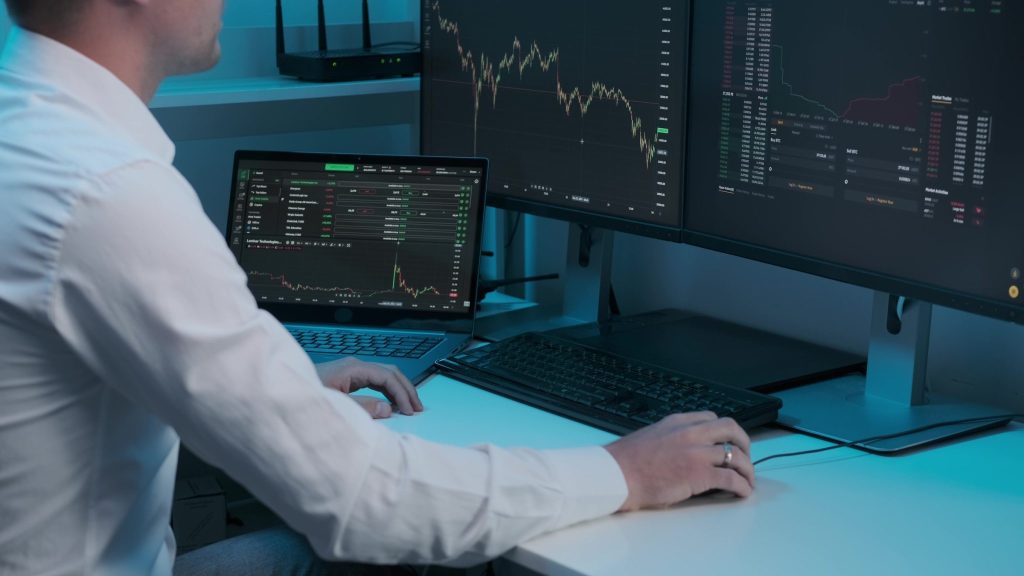 Begin your journey anywhere in the process. Are you looking for basic education? We have you covered with all the building blocks needed to get started; from essential concepts to your first market analysis. Are you a trader looking to up your game? We have you covered as well; from fundamental, sentiment and risk event analysis to advanced market maker techniques used by large institutions.
Our goal is to get the you the most personalized education in your pursuit to become a better trader.
The quest to learn about financial markets and begin a career as a professional trader can certainly be a lonely one.
Our community is comprised of active and extremely supportive students and veterans who band together to provide support and ideas to each other and oftentimes simply for fun at the end of a long training week.
You will never feel alone.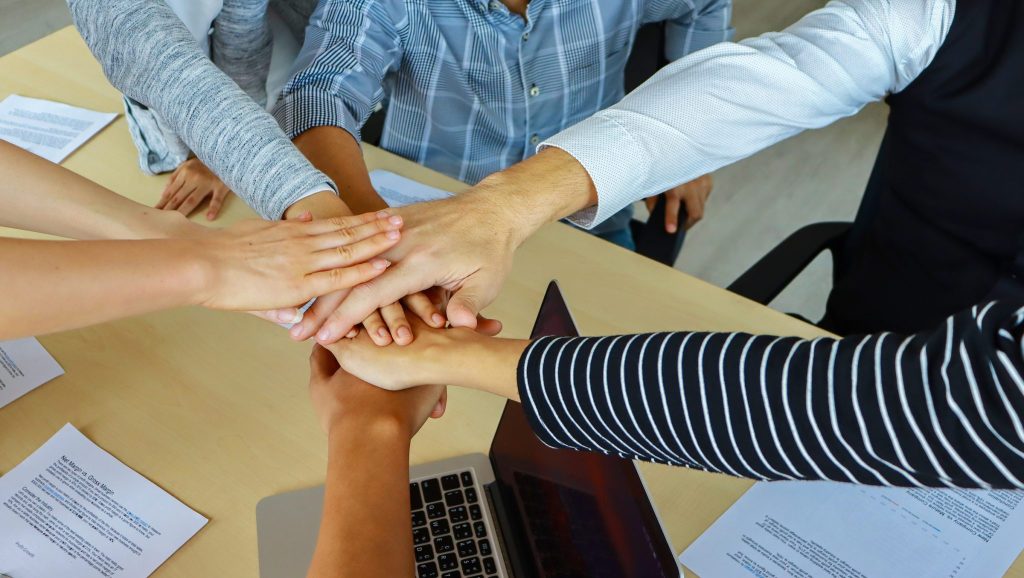 You decide where to start
My name is Alex Soro and I am the co-founder and primary instructor and coach at The Trading Mentor.
I have been a teacher for as long as I can remember, having had my first mentoring job over 30 years ago now. I began trading stocks in the early 2000s and then focused on the foreign exchange and commodities markets back in 2011. I have been a professional trader and financial markets educator since 2014.
Teaching and helping my students progress is a primal passion of mine and rest assured that I will stop at nothing to help you learn and achieve your goals.
Also, while the lessons are in English, I am fluent in Spanish and French as well, so the one on one sessions don't have to be in English if you prefer any of the other two options.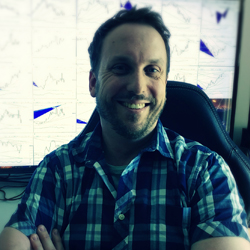 A word from renowned pro trader Michael Storm

I consider this program to be without equal in terms of its very low cost and value received by the aspiring trader. Frankly, I cant see myself not maintaining membership well into the future.

If you are serious about trading and willing to commit to your growth and development over the long term, then I strongly urge you to give this trading program a try.

You need to do this. How much will it cost to learn the hard way when you have someone who will help you for next to nothing and get you on the right path right away?
Sign up to receive special offers and discounts on the program and courses!
* We hate spam and we will rarely email you, but make sure to enter your correct email address so we can send you special offers!